Adult Chiropractic Care in Springfield, MO
Being an adult can be hard! We have so many plates that we are juggling from husband, wife, mom, dad, athlete, cook, accountant, etc. At Thrive Family Chiropractic, LLC we are here to help you relax and help you fulfill your potential. In order for each of us to perform at 100% we need to take care of our bodies.
Improve Your Health, Improve Your Life
Those who have experienced care have noticed the following:
Better Sleep
Increased Energy
Improved Immune System
Decrease in Allergies
Enhanced Work Experience
Elevated Mood
More Comfortable Days
One of the most common questions we get asked at Thrive Family Chiropractic, LLC is "Do you see adults too?" Absolutely! We see whole families and would love the opportunity to see how we can get your family thriving!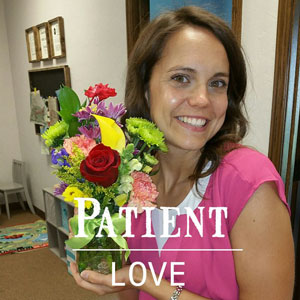 We love our patients and love seeing their improving health!